(Radio) 3rd Playlist: The Redefined Countdown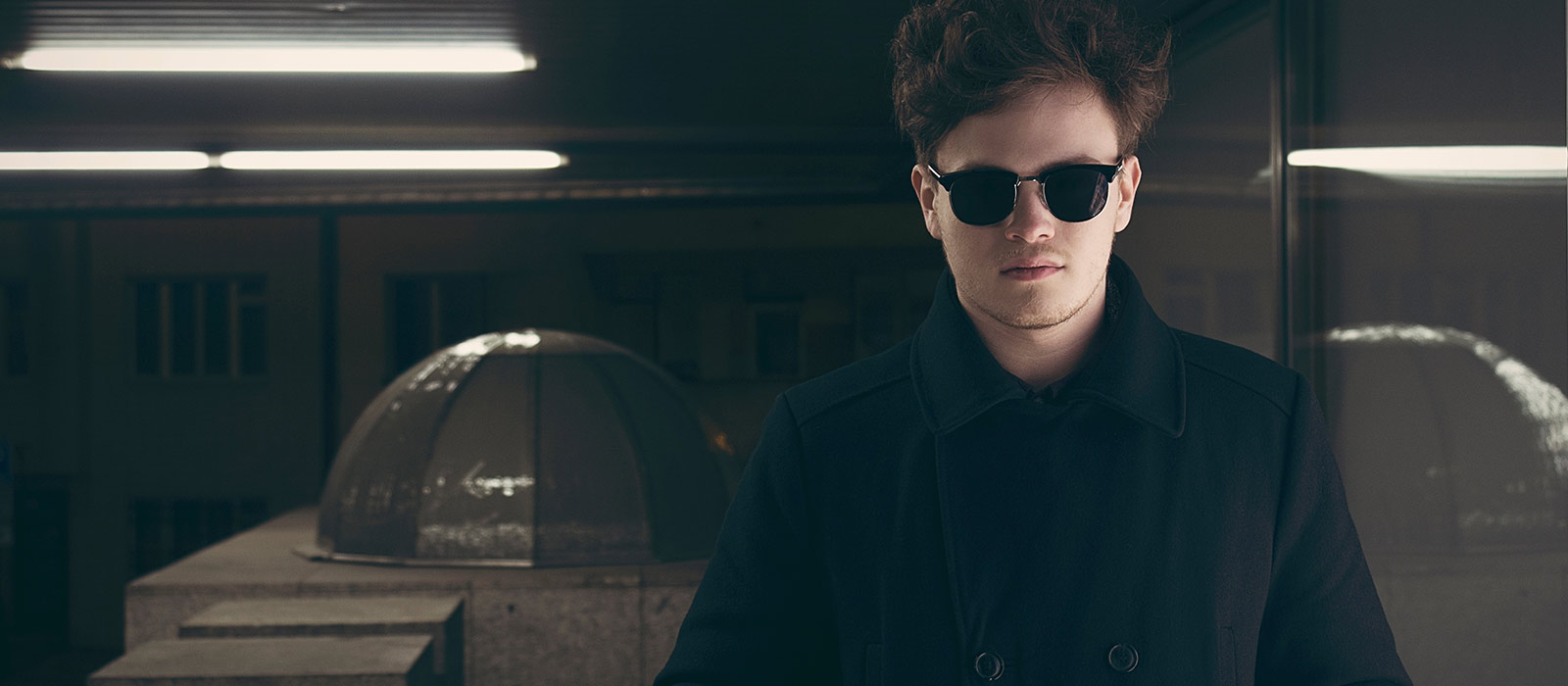 Join the Countdown on Twitter!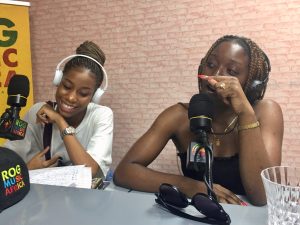 The Redefine countdown is an all Nigerian university  top 10 countdown show hosted by Chris, Ginika and Itohan,  featuring top young musicians from across the country. Tune in online! New Episodes at 8pm (Central African Time) on ROG Radio Africa!
---