(Radio) Dont Drop The Mic - Wakanda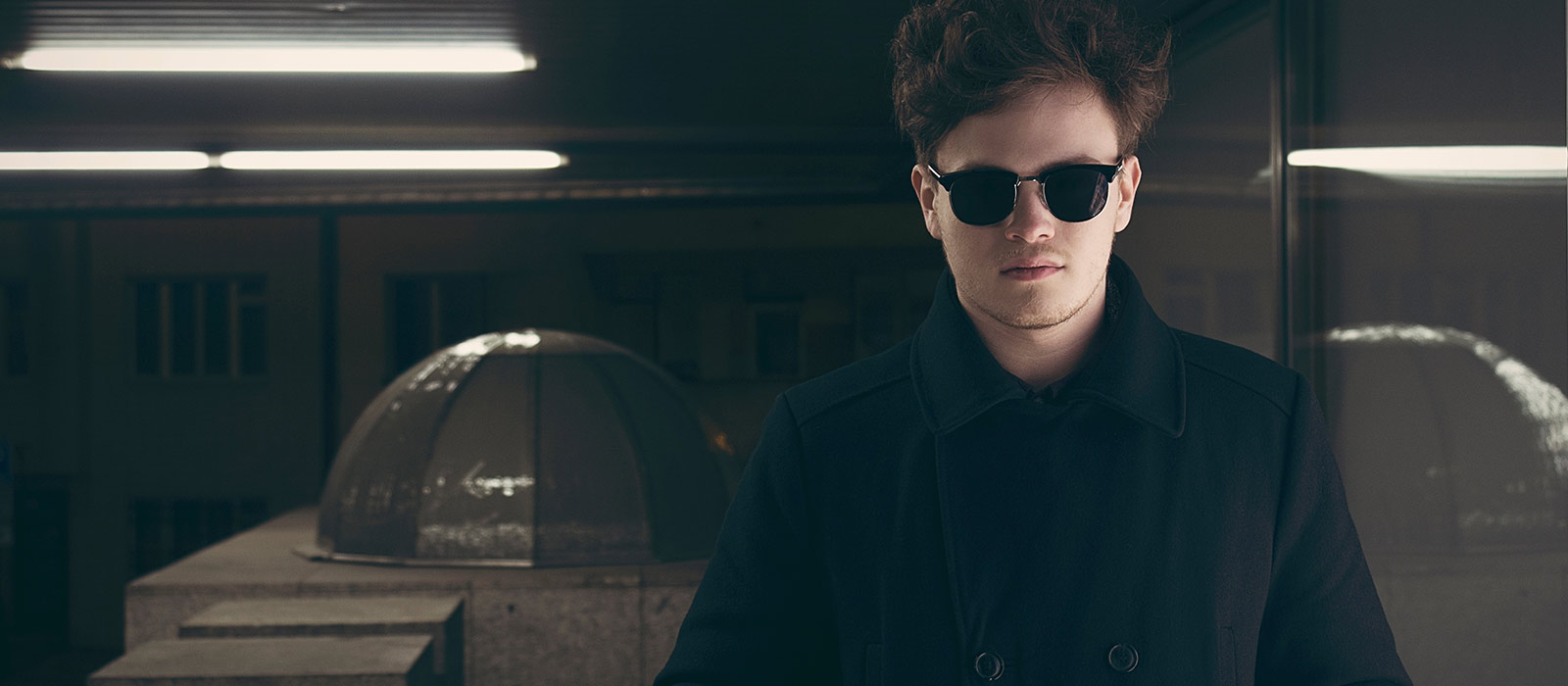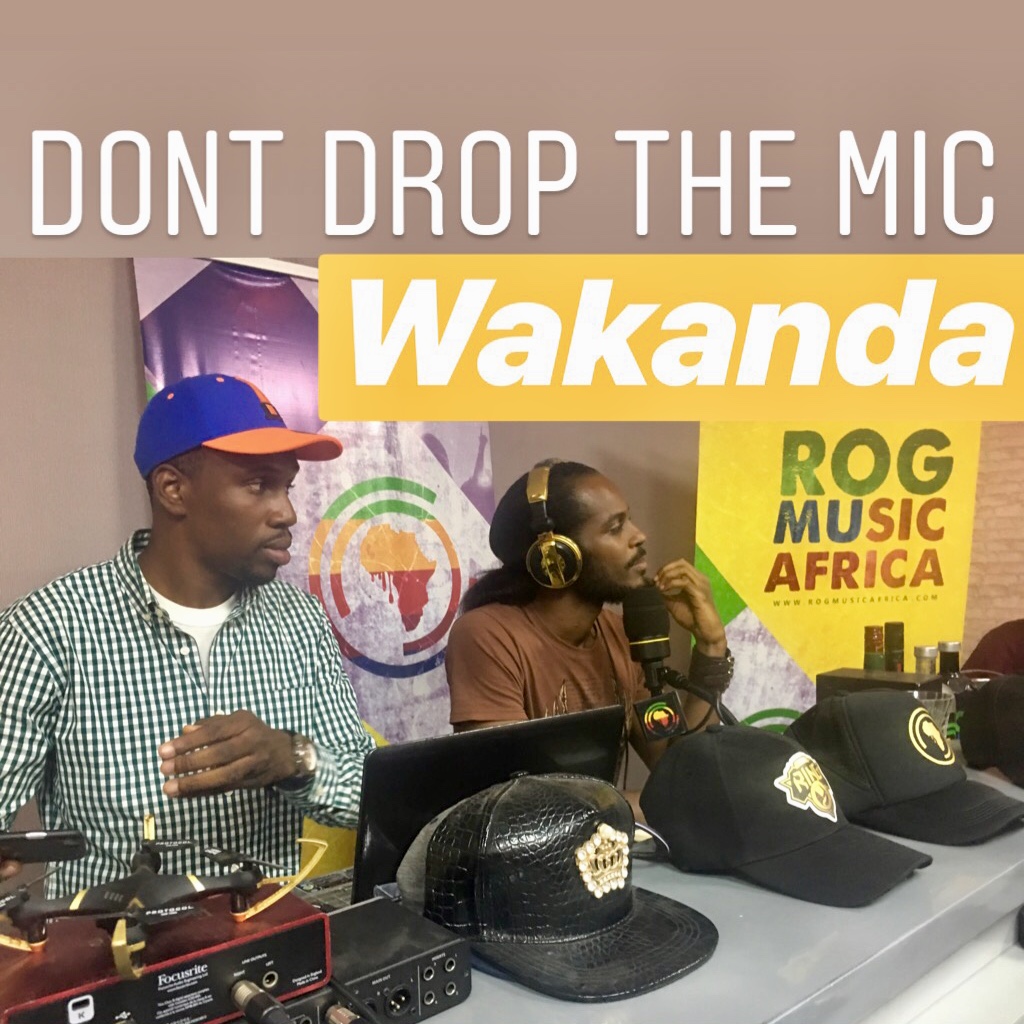 Watch And Learn!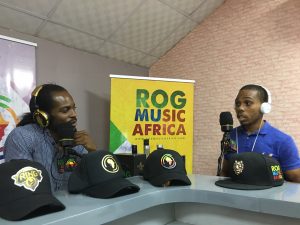 Tune in Everyday on ROG Radio at 6pm for new episodes of the acclaimed Dont Drop the Mic Show! DDTM is an urban variety show where artists create songs off the cuff, freestyle, perform, battle and improvise on the spot!
Each Show is given a particular theme which is presented to the audience, and this is used to inspire ideas and suggestions that are then translated into monologues, dialogues, songs and games for educative and entertainment purposes!
---