East Africa to the World!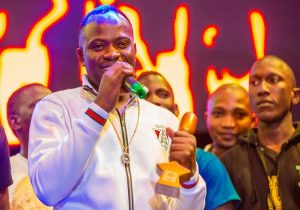 In 2016, several unprecedented things happened with each having far reaching consequences on the state of Uganda's music industry.
Political campaigns almost tore the music community apart. Several musicians publicly supported politicians and this became a problem in the eyes of some members of the public and some politicians alike.
It was also a frustrating year for most of the big and established artistes, as they struggled to score hit songs in the calendar year. Creating an opportunity for several new and mid-level artistes to shine.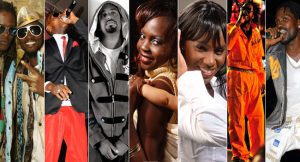 At the end, 2016 will be remembered as the year; David Lutalo establishment himself as an artiste for the whole of Uganda, Sheebah Karungi  topped charts and got international nods, Eddy Kenzo and Bebe Cool continued their battle for supremacy and better performance at the continental level while Ziza Bafana and Winnie Nwagi showcased potential of becoming the next big thing.
The dynamic duo of Radio and Weasel have a full album ready to release with its first single Plenty Plenty having a good share of power play at the end of 2016.
Moses Radio alone also has a full gospel album ready to release. The products are available and the guys are working hard. But do they have enough financial capital to invest in these projects (great videos and marketing)?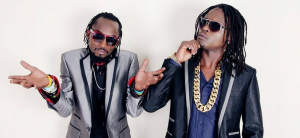 Juliana Kanyomozi is also working on a mega come back. She has confirmed this. We further know that she is working on a few videos with South African producers, but is she committed to competing aggressively?
Dr Jose Chameleone also has a new album underway. He also has a mega concert in May 2017. His latest single; sweet banana is growing each passing day. Will 2017 be his year? Is he ready to invest in becoming bigger than what he is already or he is happy with maintaining the status quo?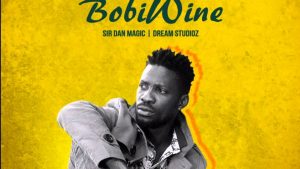 Bobi Wine; the Ghetto President, the voice of the voiceless, the member of parliament to be! Can Bobi Wine give music more time than politics in 2017?
Can Sheebah Karungi maintain her 2016 form in 2017?
Can Bebe Cool have songs bigger than either Love You Every day or Kabulengane for the international and local markets respectively? Can Bebe Cool have videos at the same quality level or better than Love You Every day?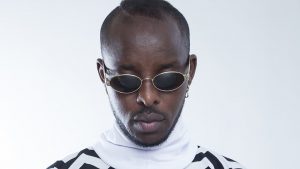 Will Eddy Kenzo release a song bigger than Sitya Loss? Can Eddy Kenzo use his current continental position and connections to release projects that will sell across the continent?
Can David Lutalo fast-track his plan to grow into an East African and later African superstar? Can he consolidate his local performance with better sound and improved videos?
Can Ziza Bafana be consistent throughout the year instead of being massive for 7 months and rest for 5 months? Can Ziza Bafana and his management invest more in quality video production?
What next for Winnie Nwagi? Can she now concentrate on taking over the number one spot among female performers? Or can she focus on music for 'introductions and weddings'? Perhaps she should concentrate on doing both.