The Future is Now!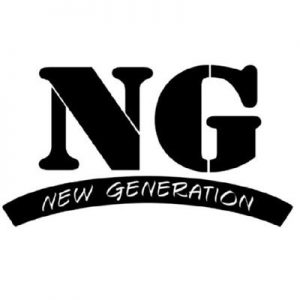 Music as we all know has got different meanings to different people. Some say it's a way of life, some find fulfillment just listening to it, but if your an artist or creative, you might see it as BIG business.  One day it might put food on your table (only if yo
u play your cards right!).  We've got few things to talk to you about and we'll start by asking you to take a few minutes to reminisce, picture  yourself and your music, as we highlight some  essential things you may need to take note of.
Firstly, DO NOT IGNORE STREAMING This year is going to be one of the most successful years for the music industry, thanks to streaming. Major labels are earning huge amounts per day just from streaming sites, so make sure you're getting a piece of the action. Around the world everyone is on the internet more than ever so please utilize this situation.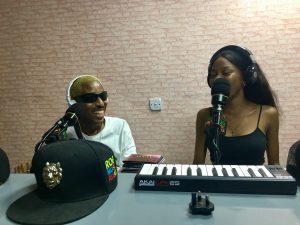 Some artists have reservations about putting their music on streaming platforms, but as an unsigned musician trying to raise your profile and reach new fans, getting playlisted on the likes of Spotify and Apple Music is an invaluable (and free) way to put your music in front of new listeners.
As an upcoming artiste, you don't make music for fun. You make music to make a hit and to someday give you the spotlight you deserve.
Do you want to spend your life working on something you're not truly passionate about? Successful people take risks. You may get to a point in your life where your friends have lots of money or a new car, which can tempt you into taking a job you don't really want. But don't give up on your dream! Be focus and follow your passion. Stop going around asking peeps to listen to your 'fun song' cos you do not believe in your song. If you don't believe a song or you know it doesn't depict you, discard it!
Secondly, Treat the music factory like your secondary school, respect the seniors. You got that price to pay. Made artistes, even though a couple of them have grown wings now, at this point you are in their careers won't have made it if they were proud. I'll suggest you learn about humility from the likes of Rugged man and 2face Idibia. Pride goes before every fall my friend. No one is going to knock on your door with a golden ticket, and no one is going to do the hard work for you. Don't assume that major labels know the secrets of the industry, or that signing a record deal is even a good idea.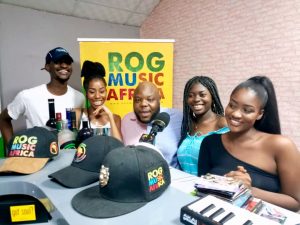 Many musicians who sign to a major record label never actually end up releasing music, and labels can drop an artist as quickly as they signed them. Nowadays, major labels hardly ever sign an artist without a successful independent career behind them, so concentrate on doing your own thing and don't worry about chasing a big-money deal.
it hurts so deep when I listen to good lyrics and voice on a wacky beat. It makes me sad that you wasting talents. Please you do visit a reputable producer in a good studio, Find someone that understands your sound , go ahead make your good song and let God make it a hit.
Good music doesn't guarantee you a hit, but I can assure you that good publicity does. Even bad goods make great sales with good labels. Please do not joke with your publicity and public image. A manger differs from a publicist, but a good one could combine both. Employ professionals to do your artiste management and publicity job and that's what we are here for at RogMusicAfrica.
Work with us today and get your music to the right crowd.
View this post on Instagram