Super Producer Dj Teckzilla live session!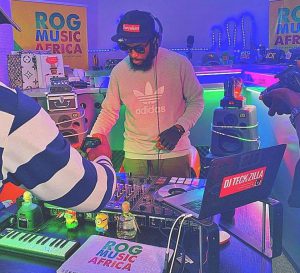 Super Producer, Super Might Teck Zilla came through with impact for an exclusive one hour set sponsored by VICTORY !! Brand New single from the super producer featuring heavyweights from across the Hip Hop Universe!!!
Catch all the latest updates and trending topics on our social media feed @rogmusicafrica !! Dont forget you can win amazing cool prizes by just commenting on our youtube and join the conversation.
View this post on Instagram
&nbsp