Pure African Talent!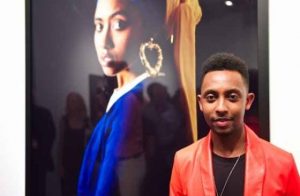 Beyonce is having Twins and the image of the singer kneeling in front of a colourful floral bouquet, wearing only a bra, silky underwear, and a long, mint-green veil has officially broken the internet after she beat Selena Gomes's title of the most-liked image on instagram with 6.4 million likes (at the time of writing).
Later that day, Mrs Knowles-Carter posted more pics on her website titled I HAVE THREE HEARTS, showing past pics of her pregnancy with Blue Ivy (which, if you remember, many people thought was fake), her mother's pregnancy with her and her grandmother carrying a baby Mama Knowles.
But more importantly she also put up more pics of her immaculate twin pregnancy shoot. So we wanted to find out more about the creative visionary and the lenses that crafted these shots with Queen Bey. So here are some facts about Awol Erizku that you may not know:
1. He was born in Ethiopia.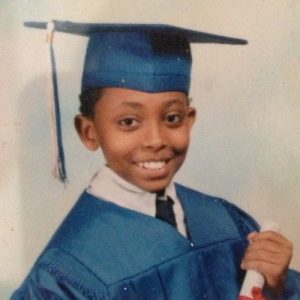 And he was raised in The Bronx and now works and lives between Los Angleles and New York.
2. He went to Yale.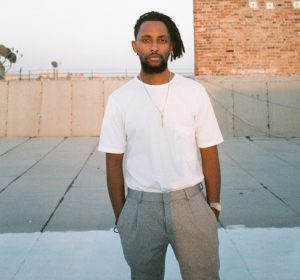 He attended the prestigious Ivy League school which makes him one of the world's coolest geeks.
3.He is more than a photographer.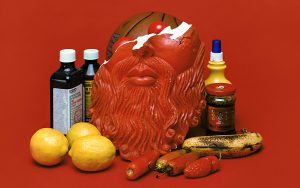 Awol is a multimedia artist that works in photography, conceptual art, sculpture and short films. He has recently focused on the way art and music intersect and created a mixtape to go along with his works.
4. He has photographed Bey and Jay before.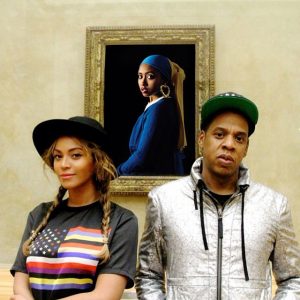 Awol took shots of our Queen B and Jigga man on a trip to Paris at the Louvre Museum.
5. He is a shy guy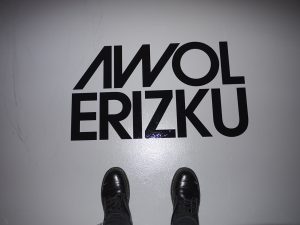 Hence why we can't find much about him online. Even his instagram page is private!
6. He has friends in high places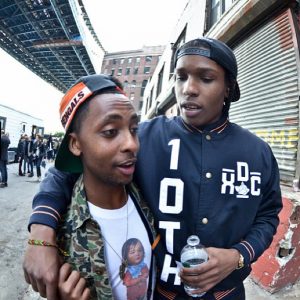 His Tumblr account is a who's who of who's famous.