And as we begin this brand new journey, join us at ROG Music Africa, to usher in the next wave of  African Superstars, Discovering talented Young  Hot artists across the continent and beyond!
Tune Inn to World Famous ROG Radio Africa on your mobile device 24 hours a day. Our Top Notch Programs are curated by our diverse panel of producers, DJ's and Presenters.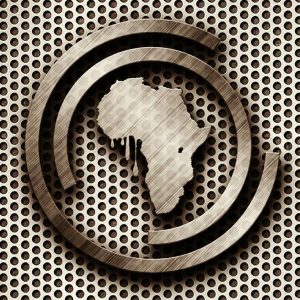 Thank You all for being part of the Freshman class of ROGMA arists, more greatness is on the waaay !! Dont forget to promote your music page and rack up those likes and spins to make it to the ROG Charts, thats when the real business goes down!!