Ecool Drop My Shxt!!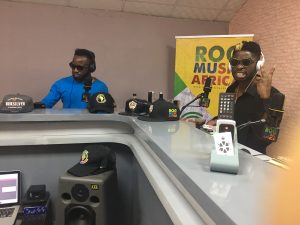 Dj Ecool stopped by ROG Music Africa HQ to breakdown his Smash Single ADA!
Ecool Talks:
Working with Davido and Super producer Fresh DMW.
Starting off as Dancer, then becoming a DJ.
Singing the intro on the Ada song.
Craziest thing he had to do to get a girl.
Being on the road and fighting temptation on snapchat.
Crazy concert experiences across Africa.
Touring and dropping new singles.