Introducing the Wave of 2018!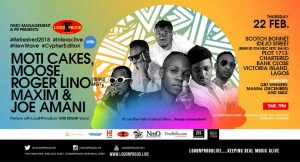 NMO Management & PR presents: LoudNProud Live 2018, and this time everything is brand new! All roads lead to Scotch Bonnet Restaurants Victoria Island Lagos as the anticipates the first vibe session of 2018.
This fully loaded edition is hosted by Soundcity radio presenter Moti Cakes . Bring the new sound to the forefront the Refreshed edition will be headlined by Moose, Roger Lino, Maxim and Joe Amani, all accomapnied by the One Sound Band.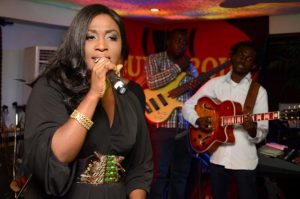 Hip Hop will be in the building and so will ROG Music Africa. Pre show commentary and interview will be filmed at  ROG Radio Africa Studio in Lagos.