Update Your Playlist!

 BEST SONGS RELEASED THIS WEEK.
ROG  staff selects the top 5  latest new music releases across genres in Nigeria that you need to hear this week!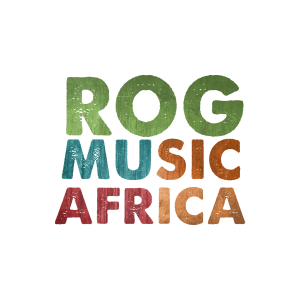 Considering the fact that there's a healthy dose of music coming out of Nigeria. Every week, ROG  brings you the other side of the culture that you barely see. We're scratching the underbelly of Nigerian creativity for this one.
So We've Decided To Help Out, By Collating A List Of The Best Hip-Hop, Pop, R&B Song From All Over The Continent. Our Main Goal With This List Is To Make Finding Great Music Of The Moment Easier For You.
DJ CUPPY TEAMS UP
WITH
STONEBWOY FOR HER LATEST SINGLE, 'KARMA'.
As We're all waiting  for DJ Cuppy's much-anticipated debut album, 'Original Copy'. Following her previous release "Jollof on the jet" with the incredible Rema and alongside Tanzania's Rayvanny,  the Nigerian disk jockey linked upwith stonebwoy for this uplifting special record "Karma"
With Cuppy taking on some of the Ghanaian reggae singer's patois inflections, these two are a strong match, which ties in perfectly with the loved-up topic of the song. The chorus is very catchy and easy to vibe to.  As we await her album dropping 21st of August, this is such a very beautiful release and we can't wait to listen to the entire body of work "ORIGINAL COPY".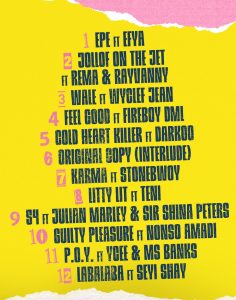 check out the amazing song below
LYTA– "Hold Me Down"
The 22-year-old has however chosen to pitch his tent with Marlian Music, as he announced his contract with the label earlier this week and quickly followed up with a new single, "Hold Down".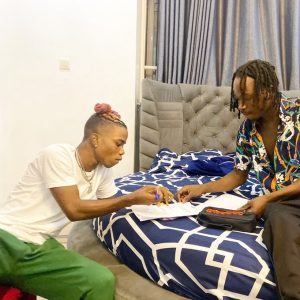 The Quebeat-produced track serves as his latest after being silent for quite long.
In addition, Lyta is working on his project that will see light later in the year.
The music video directed by Wole Genius also emphasises Lyta's alluring personality, through the scenes showing him serenading his muse in different colourful sets. Pay attention kids, you can learn a thing or two on how to impress your lovers here.
Watch the video for Lyta's "Hold Me Down" below.
CRAYON – "DO ME NICE"
With his impressive debut EP, 'Cray Cray', Crayon showcased his formidable abilities as a budding pop star, and with over 10million streams he's well on his way.
Mavin records/Blowtime Entertainment artist, Crayon proves no stopping as he returns with yet again with another Afrobeats influenced track titled "Do me".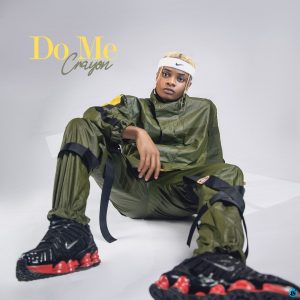 The London produced track comes following the release of "One Code" which dropped last week Friday. in this his sixth single, he  continues to hone in on his flair for crafting song heavy on romantic sentiments.
PLAYGIRLFAVY – "BANDO" ft zilla oaks, Phaemous &  Big NOVA.
19-year old Nigerian audio engineer, Favour-Irene Henshaw – known more popularly by her moniker "Playgirlfavy" FINALLY released her first official single and she linked up with talented zilla oaks, phaemous and Big Nova.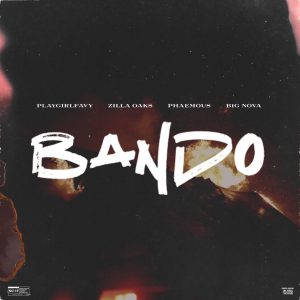 The incredible Phaemous started the song with a magnificent intro and handled the chorus perfectly. Then trust Zilla Oaks to definitely deliver on a song, the first verse was epic.
If you're on a hip-hop wave and you don't know Zilla, you might as well not know anyone in the new age hip-hop scene — , but for real Zilla is killing shit.  Also, Big Nova didn't disappoint with the second verse, the flow was epic.
Playgirlfavy with the master class production. For her now the only way from here is up. she's really concerned about  pushing the culture forward especially for female creatives. This single is available on all platforms. check it out on youtube below
KEMENA – "DOWN"
Ekene Nkemena known by his stage name "KEMENA" who recently released his album titled "BOND" on the 1st of August. Currently cannot be boxed into any particular genre at the moment like he admitted in one of his interviews.
Down is a song from his Bond project. The Enugu based talented singer and producer delivered on this particular song  nothing but pure class. The production and delivery was top notch.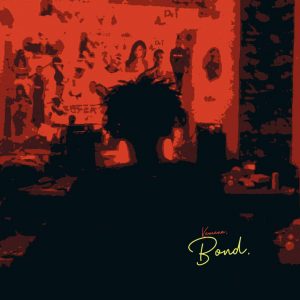 He also released inspiring visuals for this particular song too. The video is depicting the storyline from the song.you should definitely watch out for this guy. please check out his video below