Welcome to the Millionaire boys club !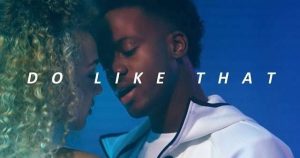 Korede Bello's 'Do like that' has recorded over 10,000,000 combined digital streams across platforms Youtube, Spotify and Apple Music.
The smash hit was produced by Altims, Mavin in-house producer. It's just a little over a month since the video for  the break through single was published on Youtube, These staggering figures from streaming goes to show the extent of popularity of new age approach to consuming music and the reach good music can go if the right distribution channels are plugged in.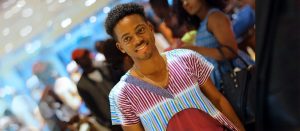 'Do like that' is the third single by Korede Bello in 2016 following 'Mungo Park' where he collaborated with label boss Don Jazzy, and whose views are equally impressive judging by the Youtube stats of over 5 million views since published March 7, 2016 and the second single 'One and only', an equally impressive effort.
Korede Bello has revealed he is working hard on putting out his debut album, and 2017 is expected to be that year his body of work comes to fruition, We wish him the best of luck!