Another artist out the door at  Capital records, good luck!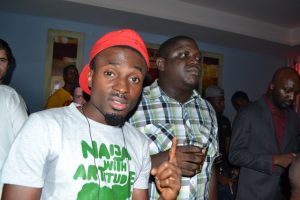 Rapper and record producer Tha Suspect has announced his exit from Capital Hill Records, founded by cinematographer, Clarence Peters.
His exit comes eight months after 2010 Project Fame West Africa winner, Chidinma announced her departure. And in September 2010, Female rapper Kel had a quarrel with label boss Clarence Peters, which led to the cessation of her recording contract.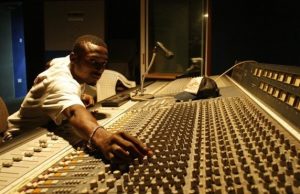 Illbliss is now the only major act on the music group's roster following its partnership with the Goretti Company years ago.
Suspect, who has now set up his own record label 'AnyHow Records' , is popular for his songs 'Nsogbu', 'I No Send You' and 'Mugu'.