Tekno has been listed as one of 10 hip-hop and R&B artists to watch out for in 2017 by American entertainment publication Billboard.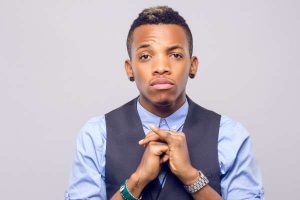 The 'Pana' crooner was the only Nigerian listed alongside foreign musicians like Kehlani, Khalid, Princess Nokia and others. Billboard contributor Elias Leight wrote this about the pop star in his article:
"Tekno already has a number of hits in Nigeria, and Columbia Records took note, throwing its weight behind this agile, elastic-voiced singer. Tekno's "Pana," which has already accumulated more than 13 million views on YouTube and inspired a minor version of a video challenge, is romantic and light on its feet with little more than a nagging guitar line and squirts of bass, everything pegged to a serpentine forward march. There's clearly a demand in the mainstream for feathery dance cuts like this one: close your eyes and imagine a smart radio programmer cueing this up after Drake's 'Too Good'.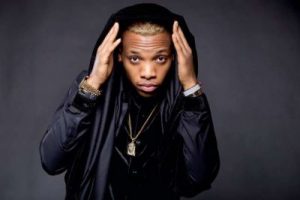 2016 was a good year for the Made Men Music Group (TripleMG) wonderkid , his song 'Pana' was the number one song on Nigerian radio for several weeks. In just four months, the music video for his single gathered over 14 million views on YouTube. He won the award for Best Breakthrough Act at the MTV Africa Music Awards (MAMA) 2016 on October 22, 2016 and also won Song of the year at the recently concluded Soundcity MVP awards.