There is always next Year!
The 59th Grammy Awards on Sunday night handed out 84 awards to the music industry's best and brightest. British born singer, Adele, was the lone star of the night as she scooped five awards, beating American Beyoncé for most of the prestigious titles at stake at the event in Los Angeles.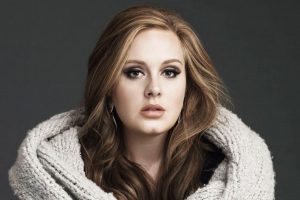 Adele Adkins scooped Best Pop Solo Performance for her hit song Hello, brushing aside Beyoncé's Hold Up.  She also won Best Song of the Year with Hello, also shrugging off the challenge of Beyoncé's Formation,a track from the album Lemonade. To crown the night her Album 25, the best selling album of 2016, won Album of the year, while Hello took the Record of the Year.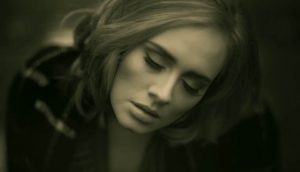 At the nomination stage, Beyoncé emerged top with nine nominations for the event, emerging the most nominated woman in the history of the Grammys, with a total of 62 nominations to date. But Sunday night was not a great night for the Lemonade star who will soon be mother of twins. Expectations were that Beyoncé would give Adele a big fight for the title, the only award that Beyoncé won in the night was for Best Video.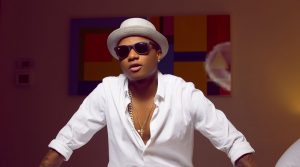 Wizkid, the Nigerian pop star made the list for his contribution to Drake's 2016 "Views" album which was nominated for Album Of The Year. The singer was a prominent contributor on the lead single, 'One Dance', where he is nominated as a guest artiste, and also as a producer.
'One Dance', a single he co-wrote, co-produced, and sang on, was streamed over 1 billion times on Spotify, and spent 10 weeks at the top of the Billboard Hot 100.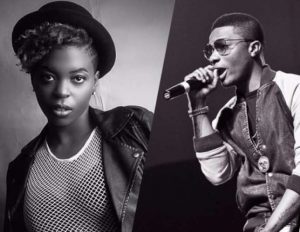 Kah-Lo is a Nigerian musician known for the vocals on 'Rinse and Repeat' by British DJ, Riton. Her humorous yet edgy delivery gave the song a unique charm that has made it a club favourite around the country. The song 'Rinse and repeat' which was released in 2016, was nominated for the Best Dance Recording of the year at the 59 Grammy Awards. She was nominated alongside Riton. She lost to Chainsmoker's 'Don't let me down' featuring Daya.
As well as being a huge club hit, 'Rinse & Repeat' has been streamed over 26 million times on Spotify and played 6 million times on YouTube less than a month after its release. It has also reached number 1 on the Shazam chart and been on the A list of Radio 1, Kiss FM and 6 Music, turning Kah-lo into an instant star.