Its all fun and Games, till its all Hype!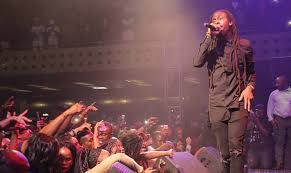 Highs and lows characterised the Hurungwe Arts Festival that was held in Karoi over the weekend. Some of the theatre and dance groups that were billed to perform could not make it to the much publicised event.
Groups such as Bandelela Theatre ensemble from Bulawayo, Benina from Kadoma and dance group Pezhuba Pachena cultural ensemble from Hwange, failed to turn up for the festival. The festival started on Friday morning with different primary and secondary schools battling it out in drama competition at Chikangwe Hall.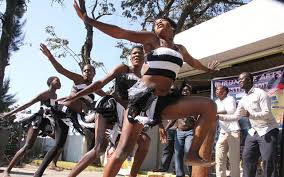 Chikangwe Primary scooped the best prize while Chiedza Primary and Tafara came second and third respectively. Tinos Pirikisi who scooped the best actor medal said it was a good chance for young stars to shine.
"As school children, we want these platforms to expose our talents. This festival is good not only for the community but for schools," he said.
Best Actress from Karoi High School, Tiny Moronga said she was happy to be the best actor.
Later in the same day, a dance group from Harare brought excitement to the Chikangwe community. Before their performance Beni Arinoti a Mhangura group had also performed at the same venue.
Saturday was a mixed bag at Karoi Hotel as dancehall musicians from Karoi, traditional dance groups and several artistes took the stage.
"We are not exposed to events, recording and performances here in Karoi so we make use of such events. I have never recorded any song because of financial constraints," he said.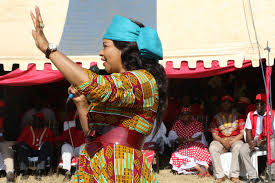 During the course of the day festival prisoners were supposed to battle it out in theatre but the competition was cancelled as some of the groups scheduled to perform had travelled to Harare for another function.
Only Karoi Prisons turned up for the festival and they managed to perform a number of songs. Another group, Baptism of Fire gave revellers a good day as they displayed different types of traditional dances.
Festival organiser Joel Zilala said it was just unfortunate that some of the programmes could not go as planned.
"We had no funding for this festival and these artistes are coming using their own money. So those that could not make it are not to be blamed," he said.