This is How Stars Do it!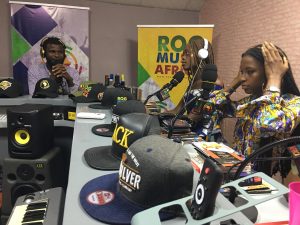 Tune in Everyday on ROG Radio at 8pm for new episodes of the acclaimed Relevant Show! The Relevant show is an urban variety show where guest are interviewed by Lanre Shonubi!
As part of our #DataIsLife Campaign, Stream this episode and look out for the question of the day in order to win data bundles and other cool prizes from Airtel!