Sounds like some wants  Another Dance.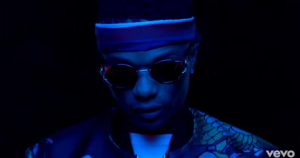 International Federation of the Phonographic Industry (IFPI) has taken the first step to stop media from promoting the leaked new song by Wizkid featuring Drake. Wizkid is signed to SONY Music, which the IFPI represents – in terms of trade – along with other recording industry worldwide.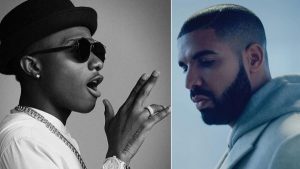 'The song leaked, we don't know from where,' Wizkid's manager, Sunday Are told Thenetng when we reached out to him for comments.
'It's better for them to take it down. Whoever that leaked it, they should take it down.'
Notable platforms that have taken down the leaked song include Complex Magazine, Miss Info, XXL, and Highsnobiety.
However, Sunday Are assured us the song 'definitely' didn't leak from here (Nigeria), but possibly from the other camp.
While the IFPI and Sony Music are moving to stop global platforms from offering the music for free, millions of Wizkid's fans would already have the record in their music library.