Kenya to the  World right now!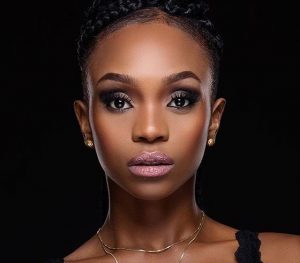 Turns out Lupita Nyong'o isn't going to be the only Hollywood break out star from Kenya after all. Songwriter and rapper, Stella Nyambura Mwangi popularly referred to as STL is the latest star taking Hollywood by storm.
Singer Stella Mwangi also known as STL, music career seems to be flying high as her song titled Big Girl has chosen as the soundtrack to Hollywood movie, Rough Night set to be released in June 2017.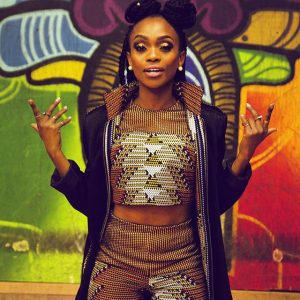 Penetrating the Hollywood scene with her music is the Norweigian based rapper after her new hit, big girl, was featured in the trailer of upcoming comedy/drama film 'Rough Night.'
The song is off her latest Hollywood EP album called Stella Mwangi. The movie will star award winning actress, Scarlet Johanson, Kate McKinnon, Zoe Kravitz, Jillian Bell and Ilaa Glazer. This will be STL ' s third project from her EP to be featured on a Hollywood Project.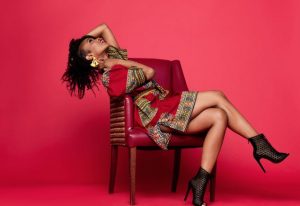 STL's single Set it off from EP (Extended-Play) Big Girl featured as a soundtrack on the third episode of BET Africa's show, Being Mary Jane Season 4. One of her other songs was also clinched by Fox Networks of the single Get Up & Go off the EP (Extended-Play) Big Girl to feature as a soundtrack on the second season of Rosewood.
The song appeared on Episode 15 titled Clavicle Trauma and Closure aired on February 10, 2017.
STL's EP is a fusion of songs with high energy where she continues to create a diverse sound, fusing Swahili and English while remaining authentic to her African origin and style.