Keep Coming back and check out the Ultimate African Playlist!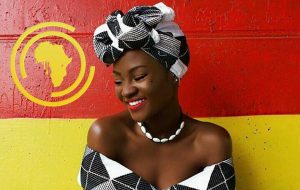 West Africa
(Nigeria) Nonso Amadi – Tonight produced by Juls
Nigerian musician Nonso Amadi is a breath of fresh air, appealing to the music senses, delivering pleasurable sounds pulled from his experiences to tell real stories through his music.
Blending his smooth voice, fondling with R&B and rap as the situation arises coupled with great ears for unique sound that makes him a fantastic producer.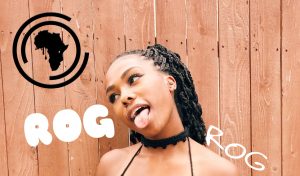 East Africa 
(Rwanda) Deejay Pius – Wabulila Wa
Deejay Pius,born Rukabuza Pius, is a professional DJ, Music Producer and multi-genre singer from Kiglali, Rwanda. The artist launched his solo career in April 2016 having branched off the Two4Real Duo.
Although DJ Pius holds a Bachelor's degree in Public and Internal law, his true passion lies with music and has been a professional DJ for more than 10 Years.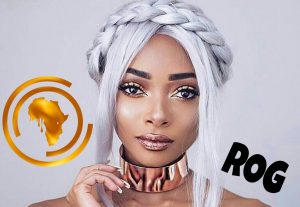 Southern Africa
(South Africa) Bucie – Easy to Love Produced by Heavy K
Bucie (born Busisiwe Nolubabalo Nqwiliso) is a South African R&B and House singer. Her 2014 "Easy To Love" single peaked at number 9 on South Africa's official music chart. Demor Sikhosana wrote, produced and released her first local hit Song 'Ngicelindoda' taken from a Demor produced full-length album rockstar in 2007.
Demor orchestrated her collaboration with Black Coffee in the hit single "Turn Me On" which was released and licensed to German label Gogo Music in 2007 with remixes by renowned producers like Ralf Gum which became the No.1 single on Traxsource.